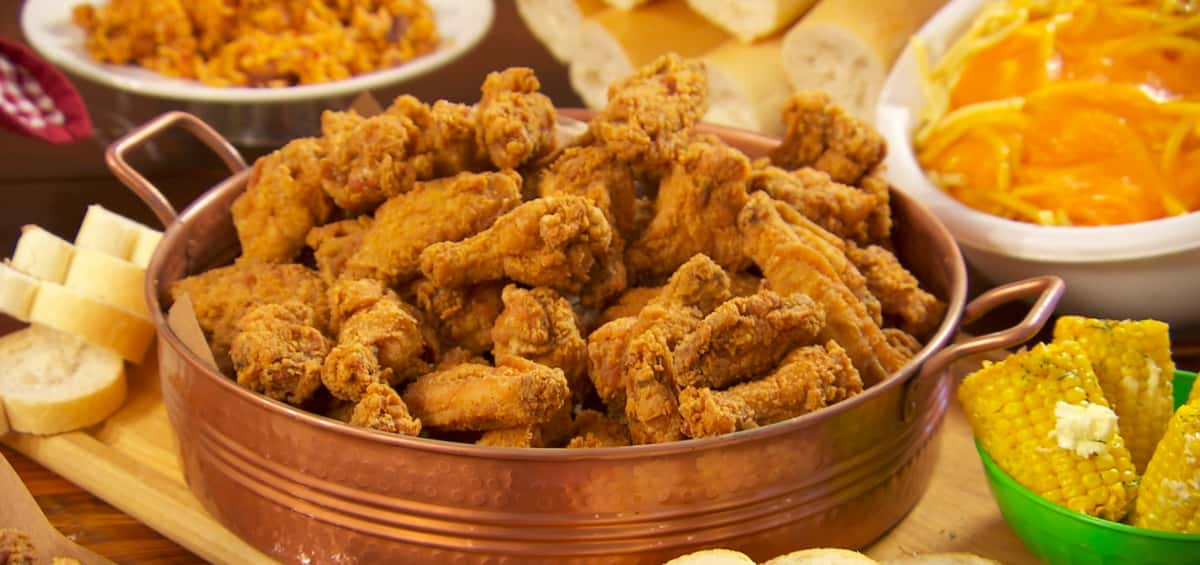 Private Parties & Corporate Events
At Melba's
Private Event FAQs
If it's Free - whats the catch?
The only catch is you must buy at least $500 of food/drinks from Melbas.
Does Melbas supply workers to host my party?
Yes! We require that you have at least one of our workers attend to your party. This is to make sure the equipment works and things go smoothly for you. We charge $100 for this employee supervision. If you need more severs and employees to work/host your party we charge $100.00 per employee for your event.
Do I need to Tip any workers?
A Melbas representative will be assigned to you to help set up and take down your event. It is he/her job to help you make your event special. If you feel like they have helped you, then we welcome you to offer a tip valued with the level of service you received from him/her. *Most people tip between $40 and $100
Do I need to hire security?
Depending on your party type and time of day. For most night and weekend parties, we may require you to hire security which we will arrange fro you. Security is $40 per hour with a 3 hour minimum.
Do I need to clean up after the event?
No, we will do the cleaning up.
Is there a security deposit?
Yes, we charge a $200 security deposit to ensure no damages to the property which is refunded after inspection.
Who will set up the event for me?
Depending on your specific needs. You will erect any decorations you have and signage. We will assist you in starting up our steam table to keep your food hot and fresh. You and your guest can self serve yourselves thereafter.
How long can I use the facility?
Most parties are 2-4 hours. IF you need it longer, let us know.
Can I get access to the house before my party to set up?
Yes, let us know your needs and when you want access and we will accommodate it.
Can I get a refund if the event is cancelled?
All events are paid in advance to ensure the guaranteed date — you can get a 50% refund if you cancel two weeks in advance.
What type of food can I get from Melbas?
What if I want a special caterer or outside food - Can I buy from them?
Yes, however use of the Party House still requires you receive. $500 food gift card from Melbas which you can use anytime.
Does the Melbas Gift card expire?
Yes. It expires 90 days after issuance.
Outside alcohol is not allowed. We do sell daiquiris at Melbas and our guests can easily walk to Melbas to purchase daiquiris. You can also purchase Daiquiris by the gallon from us and keep them in Ice Chest for your guest. This can be part of the $500 min food/drink order for the rental.
What happens if we bring Alcohol from outside of Melbas?
You risk losing your security deposit.
No. The Party House is a smoke free zone.
How many people can I invite?
We recommend no more than 75 people.
We have a private special parking lot across the street from the Party House for your guests.
Is it safe to have my event at Melbas?
Yes, for everyones safety, we have security cameras inside and outside of the Party house and the surrounding parking lots. Depending on the type of party, we may require you to have paid security.
Do you have audio/video equipment?
We have 4 Samsung smart TV's and Wifi service available for you to link into to play our music or showcase your powerpoint and videos.
Can I have Mama Lois or Scott speak with our group/organization?
Yes. We often speak to groups and tell the Melbas story as well as inspirational and motivational messages.
Yes, you can have bands, DJ and live music. Nothing vulgar and no cursing music.
Yes, we require you to sign a contract which we will email you that outlines damages and conditions. Very much like these FAQ's.